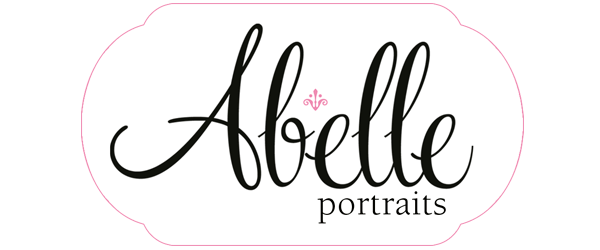 Photographe de portraits contemporains (corporatifs, beauté, famille) et de mariage à Montréal, Ottawa et Brockville. Abelle crée des images authentiques, spontanées et élégantes. Le studio offre des sessions de portraits de beauté et corporatifs qui incluent le maquillage et coiffure afin d'amplifier l'expérience. Nous photographions mariages, fiançailles, portraits corporatifs, enfants et familles depuis 1999.
Brockville, Ottawa, Montréal Canada 514-259-5006 info@abelle.ca Instagram Facebook Fine Art America
Contemporary portrait photography boutique studio based in Brockville and Montreal. We specialize in beauty makeovers and transformational portrait experiences, headshots, and corporate portraits (aka personal branding, business or #GirlBoss portraits), family legacy portraits, and weddings.
Glamour magazine-style portrait sessions are held in our studio and include hair and makeup to enhance the positive experience.
Abelle Portraits and Abelle Photography owner, Isabelle Bouchard, has been shooting professionally since 1999. Abelle creates contemporary, classic, and timeless quality images for you and your family.
Brockville, Ottawa, Montreal, Canada 514-259-5006 info@abelle.ca Instagram Facebook Fine Art America

© Abelle photographie