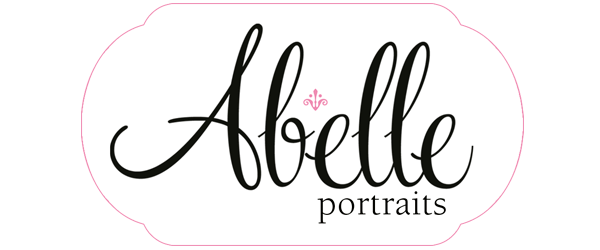 Photographes de mariages et de portraits à Montréal, Ottawa, Brockville et les environs. Abelle photographie est une équipe, dirigée par Isabelle Bouchard, de photographes professionnelles réalisant des images authentiques, spontanées et élégantes depuis 1999. Nous photographions mariages, fiançailles, portraits, nouveaux-nés, enfants et familles.
Durant les sessions de portraits de beauté, le studio offre un service de maquillage et coiffure afin d'amplifier l'expérience. L'approche humaine et non envahissante vous permet de profiter pleinement de votre journée et de votre session photo. Basées à Montréal et Ottawa, les photographes d'Abelle couvrent un grand territoire et voyagent pour pratiquer la photographie professionnelle. La vie est éphémère. L'image... éternelle.
Montréal, Brockville, Ottawa, Canada 514-259-5006 info@abelle.ca Google+


Are you looking for an experienced wedding photographer in Ottawa, Brockville, Montreal or the surrounding areas? Abelle Photographie is a team, lead by Isabelle Bouchard, of professional photographers involved in the portraiture industry since 1999.
Abelle creates fun, fresh and glamorous wedding, engagement sessions, portraits, newborn, children and family photographs.
Glamour portrait sessions are held in our studio and include hair and makeup to enhance the experience. Based in Montreal, Brockville and Ottawa, our team of professional photographers travels extensively to make your special people and moments shine. We believe that beyond the photographs, it is the experience that matters.

Montreal, Brockville, Ottawa, Canada 514-259-5006 info@abelle.ca Google+

© Abelle photographie